We're always happy to serve you with fantastic flavours and value, but we secretly know there are a few favourites you would like more of.
Enjoy our most popular single meal top-ups, available in bundles of 6 of the same or similar meals.
*IMPORTANT: Top Up bundles are only available when ordering a standard Dinnerbox product. Top Ups are not available as standalone products.


Add a standard Dinnerbox to your Cart
When visiting the Cart page, you will see the selection of Top Ups available
If your Cart is empty, no Top Ups will be displayed
Select the Top Up you most prefer and voila, it's added to your Cart
Checkout as normal
Where do I find the Top Ups?
Top ups will appear on your Cart page after you've added a product to your basket.

Low Carb Meal Top Up Bundles
Everyday Meal Top Up Bundles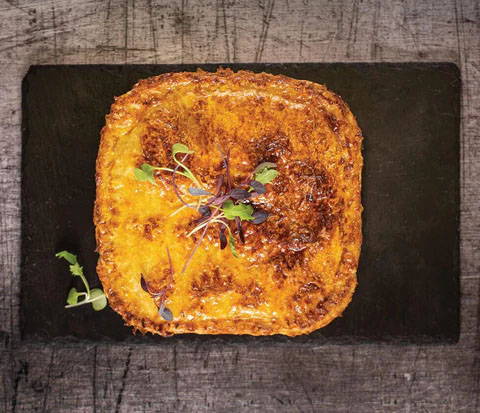 Top Up - Everyday - x6 Beef Pie Meals
R525
Top Up - Everyday - x6 Beef Stroganoff Meals
R525
Top Up - Everyday - x6 Beef Pie Meals
R525
Top Up - Everyday - x6 Mac & Cheese Meals
R525
Top Up - Everyday - x6 Traditional Chicken Curry Meals
R525
Vegetarian Meal Top Up Bundles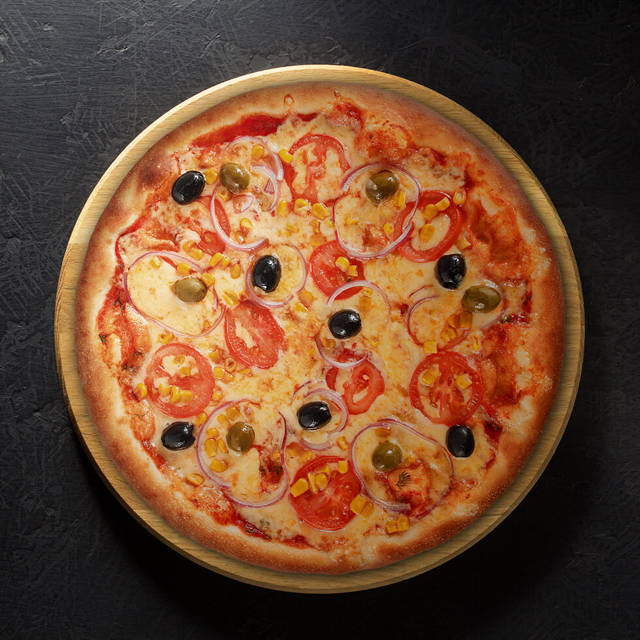 Top Up - Vegetarian - x6 Pizza's
R499