Loadshedding Schedules - Healthy meals during loadshedding
For people who are juggling a lot of different things, it can be difficult to find time for cooking, especially when loadshedding is creeping up on you. The following tips will help you save time and stress in your home by planning and heating without compromising on taste, quality and health!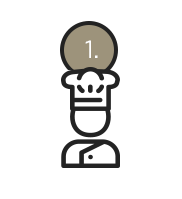 PLAN FOR LOADSHEDDING IN ADVANCE
To avoid impulse decisions when loadshedding kicks in, planning your weekly meals, for when you don't have time, can be easy with Dinnerbox.In advance, divide the week up into 3 days, and determine what type of meal each day will consist of. Save these on your smartphone (like a calender).
THAW OVERNIGHT IN THE FRIDGE
Set a reminder on your phone for the same time each evening. Take out the meals you've planned for the next day and pop them into your fridge.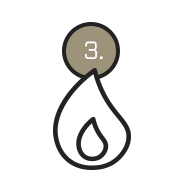 HEAT AT SHORT NOTICE IN THE MICROWAVE*
Oven is usually best* if loadshedding allows. However, if loadshedding moves to another level and you need to heat your meals at short notice, heat them in the microwave for between 3-5 minutes.You can also defrost and heat from frozen if need be.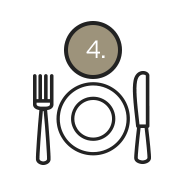 TUCK IN AND ENJOY THE FLAVOURS
That's what we are all about. Savour the flavour with ease in a stress-free environment.